Training Opportunities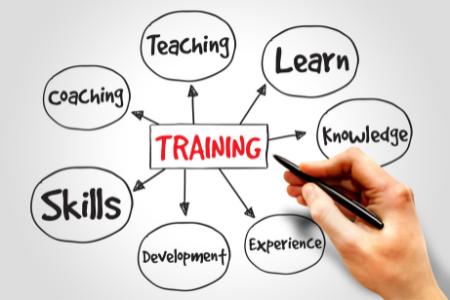 ---
Have you and your trustee board / committee undertaken core training recently? Here at BBW CVS we class core training as:
Equality and Diversity
GDPR
Health and Safety
Safeguarding (Adults or vulnerable children depending on organisation)
If your group or charity would like to undertake this core training package please get in touch with a member of our team to discuss.
---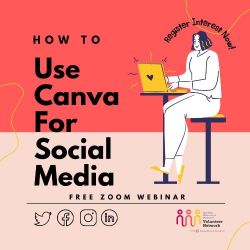 Contact us for log in details to this training
---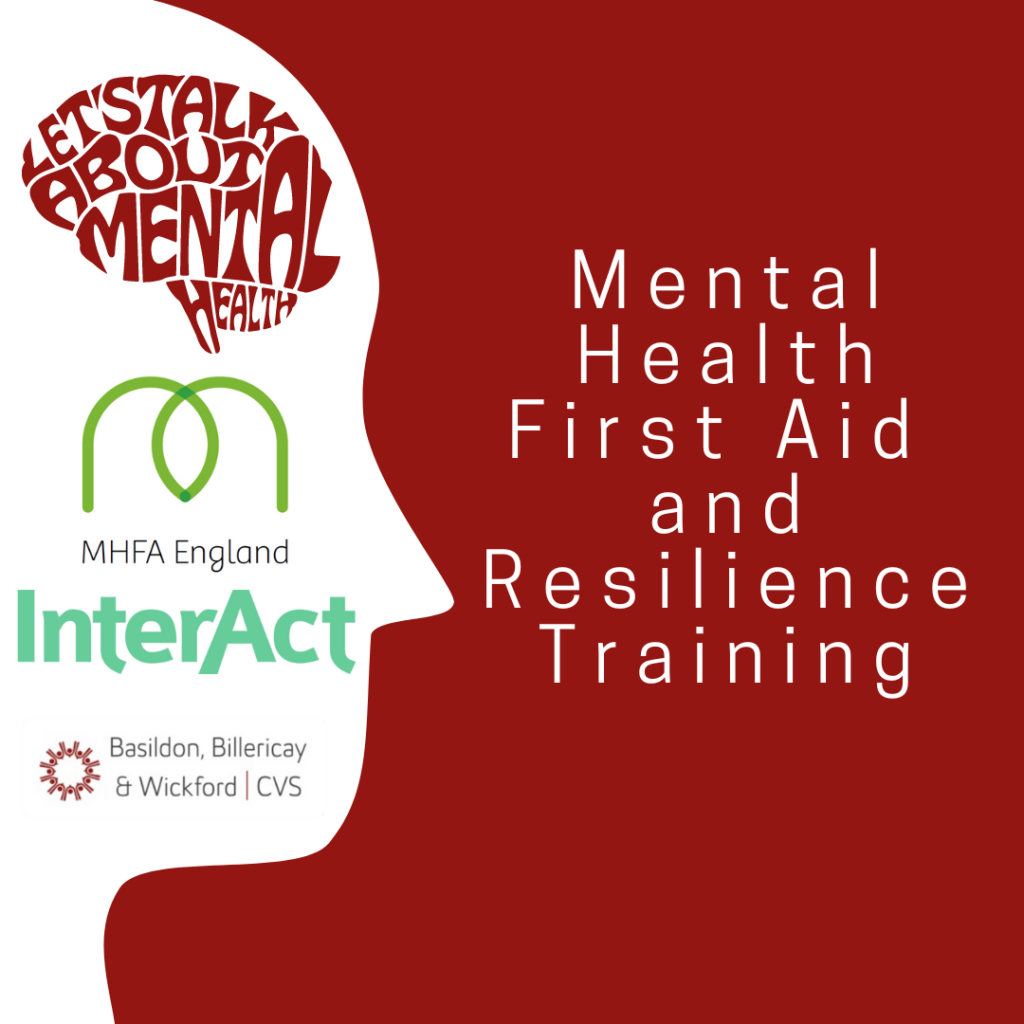 Mental Health First Aid (MHFA) training  (2 day course £35pp) is an interactive and practical training course to help you spot the early signs of a mental health problem. It will equip you with tools and techniques to help you, your friends, family and colleagues.
The aim is to give you the knowledge, skills and understanding to identify symptoms, so you can support yourself and others experiencing mental health problems.
Resilience training (4 half day courses £15pp)  helps to withstand and recover from stressful life challenges, strengthened and more resourceful. This personal resilience training or parents/carers resilience training for those raising children/young people with SEND / emotional difficulties.

---
Mental Health Awareness Training – Free
Working Well (part of the Essex Wellbeing Service) have funding for free half day Mental Health awareness training for community groups and volunteers. It is aimed at benefitting friends, family and community or voluntary groups in Essex who would benefit from this knowledge and training.
This half day MHFA Mental Health Awareness session is open to any organisation in Essex, residents in the ECC commissioned area, excluding Southend and Thurrock, voluntary or community groups, church or faith groups, Parish Councils, residents, teachers, GP's nurses, pharmacists or small and medium businesses.
Anyone interested can book using this link https://cal.smoothbook.co/mentalhealthfirstaid or email provide.workingwelltraini[email protected]
---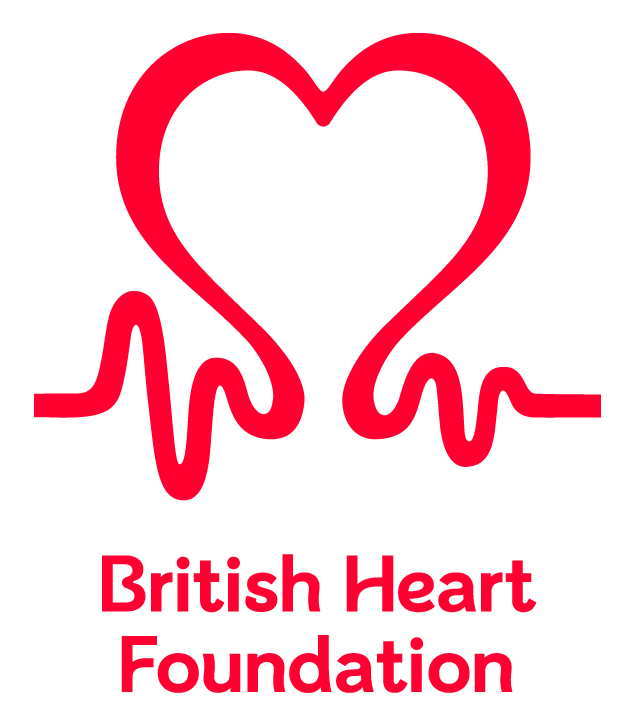 Many of us will witness a cardiac arrest in our lifetime. Be ready for that day with RevivR, The British Heart Foundation fast, free and easy-to-use online training course.
---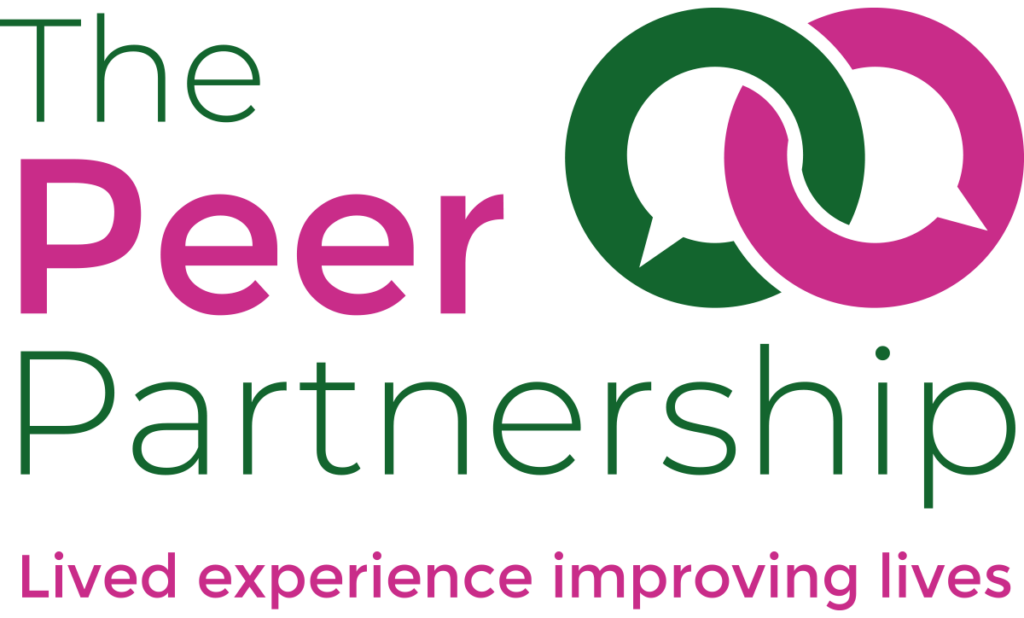 Boundaries in the Health and VCSE Workplace – Tuesday, 3rd October 2023 – 9:30-13:30
Professional and personal boundaries are key to keeping service-users, staff, and organisations, safe, effective, and professional. They help us to utilise our skills in the most appropriate way within our professional roles, and to ensure consistency of service and management of the expectation of service-users. But what are boundaries, and what can make it difficult to maintain them? This workshop explores the various aspects of boundaries in the workplace, using open discussion of our own boundaries, case studies of situations that can arise, and how we can manage the maintenance of boundaries through internal and external policies and personal accountability.
Group Dynamics – Tuesday, 10th October 2023 – 9:30-13:30
Group support can be a valuable and effective intervention for people living with complex or difficult circumstances. The ability to share your knowledge and experiences with others while also learning from the knowledge and experience of others can lead to new ways of thinking and approaching situations, as well as supporting a reduction in feelings of isolation. Groups can be organic and unpredictable, with each instance bringing new personalities and new complications. By learning how groups form, engage, and resist, and by understanding how to create an environment that emphasises the needs of the group as well as those of the individuals within it, support groups can maintain focus, cohesion, and effectiveness. This workshop is designed to support staff and organisations in the voluntary, community, and social enterprises (VCSEs) to understand group dynamics within a support setting, and to manage and coordinate groups, or supervise volunteers to do so.
Recognising and Responding to Challenging Behaviour – Tuesday, 17th October 2023 – 9:30-13:30
Working with people with complex lives can be difficult, especially when service-users might display strong defensive, aggressive, or disengaging behaviours that can interrupt constructive and meaningful engagement. In order to work effectively with clients who may exhibit challenging behaviour, this workshop explores the causes, biomechanics, strategies, and timings to manage and de-escalate potentially difficult circumstances. This workshop explores challenging behaviour, how to recognise it, and techniques to work out when and how to intervene to try and de-escalate these situations.
How to Design Peer Support – Tuesday, 24th October 2023 – 9:30-13:30
---
Charities and climate change: How can we tackle the climate crisis? 12 September | book your free place
As part of our Fuelling Positive Change campaign event series, join us to discuss how charities can advocate for the environment and embed sustainable practices.
---
Free webinar: Effective risk management for charities in 2023 13 September | book your place 
All charities face risk. It could be the risk of losing money, injuring clients, bad publicity, or losing key staff or volunteers. Join this webinar with experts from Zurich Insurance to gain insight into effective risks management
---
Free webinar: Flexible working in frontline roles 21 September | book your place 
In partnership with Timewise, this free webinar explores implementing flexible working for frontline staff, dispelling myths and sharing diverse examples.
---
Charities and climate change: How can we stop funding fossil fuels? 19 October| book your place 
The second of our Fuelling Positive Change event series, we'll discuss fossil fuel divestment, how it can help tackle climate change and the practical steps charities can take.
---
Book NCVO training in August and September Browse training courses
Develop your workforce and volunteers. Browse our treasure trove of training from impact and evaluation to involving volunteers and more, there's something for everyone.
---
Webinar series with NCVO  legal partners Withers LLP are available to watch on the NCVO YouTube channel
Setting up a Charity
Choosing your Legal Structure
Writing and Amending your Governing Document
---
NCVO has created a series of three webinars to help people understand more about strategic planning. The webinars introduce tools and approaches which can help with understanding the environment, setting direction and identifying strategic options.
---
Introducing the voluntary sector – Open University
If you feel that you want to learn more about the voluntary sector then this short 8-week course is for you. The course will guide you through some of the distinctive features and values of the voluntary sector, how organisations are funded and involve volunteers and other 'stakeholders' in their work. It will also provide you with knowledge and skills you can apply to your own work or volunteering as well as your everyday life. You can progress at your own pace over the 8 weeks; each week will take a minimum of 3 hours of your time.
---
Understand how video can expand and enhance your organisation's communications and develop practical skills for your productions.
---