Training Opportunities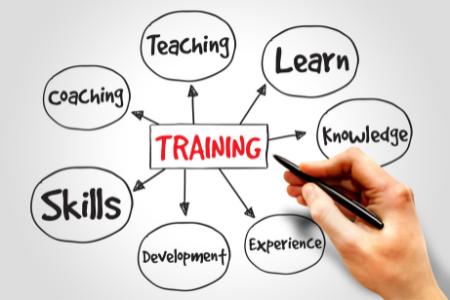 ---
Have you and your trustee board / committee undertaken core training recently? Here at BBW CVS we class core training as:
Equality and Diversity
GDPR
Health and Safety
Safeguarding ( Adults or vulnerable children depending on organisation)
If your group or charity would like to undertake this core training package please get in touch with a member of our team to discuss.
---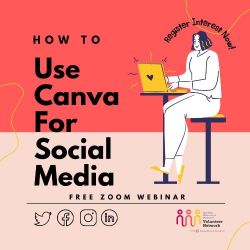 Contact us for log in details to this training
---
Introducing the voluntary sector – Open University
If you feel that you want to learn more about the voluntary sector then this short 8-week course is for you. The course will guide you through some of the distinctive features and values of the voluntary sector, how organisations are funded and involve volunteers and other 'stakeholders' in their work. It will also provide you with knowledge and skills you can apply to your own work or volunteering as well as your everyday life. You can progress at your own pace over the 8 weeks; each week will take a minimum of 3 hours of your time.
---
Understand how video can expand and enhance your organisation's communications and develop practical skills for your productions.
---