Connecting the Community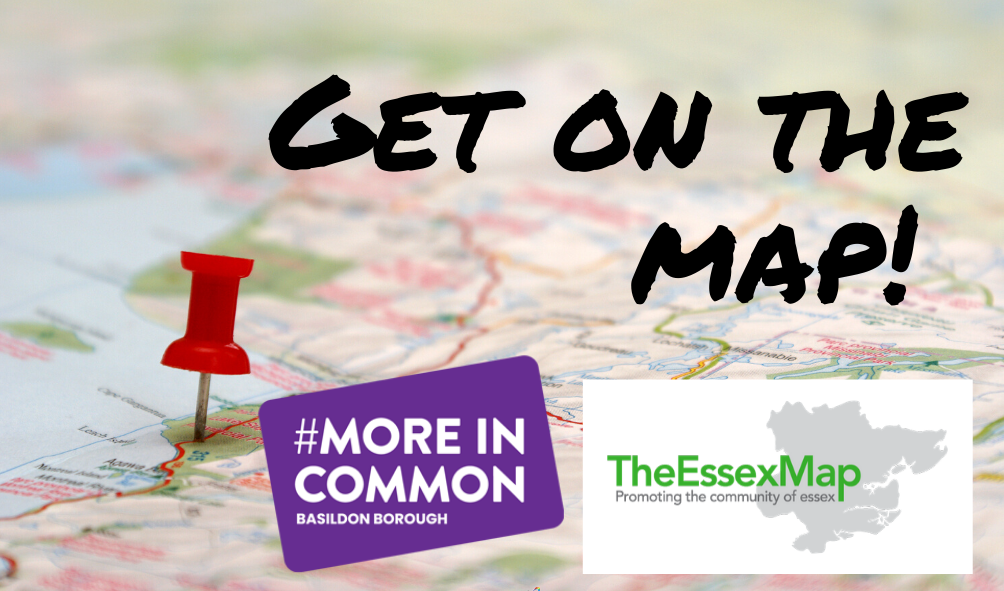 Get yourself on the Map!
Think of these resources as your very own Yellow Pages for the non profit sector in our community; a place where members of the community can go to find out what you do, where you do it, when you do it and lots more. The more people that register their organisations on these pages the better resources they will become for both the community and other non profit organisations.
More in Common Basildon Borough
Aims to reduce loneliness and social isolation and to drive greater community cohesion in our borough through the premise of 'More In Common'.
The Essex Map is a free tool designed to bring our communities closer together by helping you to find the services, groups, and activities available in your area. The Essex Map isn't just for anyone though, it was created to promote the work of organisations and individuals who work hard to make our communities better, rather than those who focus on making a profit.
Did you know that there are around half a million voluntary and community organisations in the UK, of which about 70% ar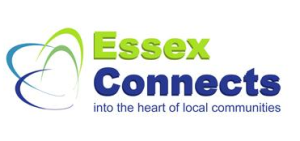 e active at a local level? Across Essex there are around 10,000 – all committed and passionate about what they do.
Basildon benefits from the work and activities of a rich variety of voluntary and community organisations. Hundreds of groups and individuals all contribute to giving their communities a better quality of life.
Whether you:
• are looking for some support
• want to volunteer, or
• want to join in a local community activity
EssexConnects will help you find out who is doing what and where.