Training
Here we provide links to a range of training for Charity Trustees, Staff and Volunteers:
---

Online Dementia Friends' Sessions
These are 30-45 minute Information Session webinars delivered online by a volunteer champion, using presentation slides. You'll be able to talk with the champion and other attendees via the chat box.
You will be emailed the meeting joining instructions when you book on to an on-line session using one of the links below:
Feb 12th – 11am
March 12th – 11am
April 16th – 11am
Saturday Session:  Feb 27th – 2pm
---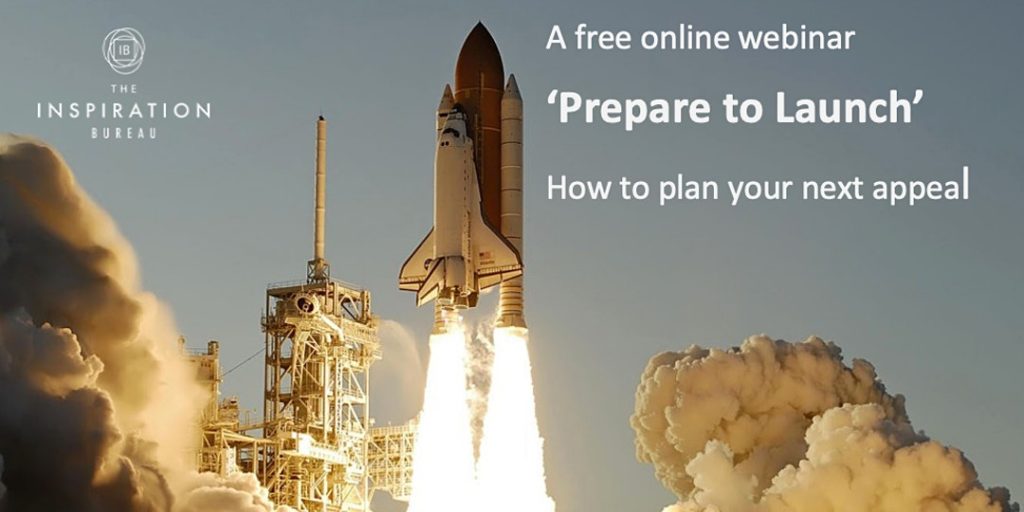 FREE 'Prepare to Launch' Charity Appeal Webinar
Wed, 24 February 2021  10:00–10:30 GMT
In this 30 minute online webinar, Andy Taylor-Whyte will share some key observations and ideas from his 17 years of designing and delivering successful fundraising appeals, plus the pitfalls from the failures!
Register here:
---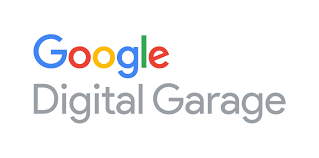 FREE Digital Courses
Google Digital Garage sessions have been agreed between the team at Google and the Digital Skills Partnership to support SME's and Charities across the South East. They'll be bringing 12 sessions in total, with the first five as follows:
March 3rd Setting Up and Growing Your Charity Online
March 10th Getting Your Business Visible on Google
March 17th Improve Your Digital marketing Strategy
March 24th Setting Up Your Online Shop
March 31st Using Google Analytics
All sessions will begin at 11am and are open to Charities, Small Businesses and individuals across the region. Register here:
---
Free Essential Training for Trustees
The Foundation for Social Improvement (FSI) has created a series of FREE online videos for Charity Trustees to help promote good governance and ensure Trustees of all charities understand their responsibilities.
Access the free training modules here: https://www.thefsi.org/essential-trustee-videos
---
Useful Toolkits For Charities
These toolkits have been developed in partnership between Lloyds Banking Group and the Lloyds Bank Foundation to provide practical support and guidelines on best practice for charities.
---
Open Access Voluntary Sector Courses From the Open University
The Open University offers open access courses useful for staff and volunteers in voluntary organisations, and for those considering whether to engage with voluntary and community groups. Together they provide a comprehensive introduction to the voluntary sector and the opportunities and challenges of engaging with the sector.
Introducing the Voluntary Sector covers the context and features of voluntary and community organisations including: the structure and history of the UK Voluntary Sector; values and beliefs; funding issues; understanding stakeholders; power and empowerment; and the role of volunteering. The course is introduced by Baroness Martha Lane Fox, the OU's Chancellor.
Working in the Voluntary Sector focuses on the practicalities of working or volunteering in voluntary and community organisations including: working with volunteers; marketing and communication; budgets; fundraising; taking part in meetings; working in teams and partnerships; and building resilience.
Taking Part in the Voluntary Sector was developed by the OU's Centre for Inclusion and Collaborative Partnerships (CICP) in partnership with the National Council for Voluntary Organisations (NCVO).
Developing Leadership Practice in Voluntary Organisations – This course provides an opportunity for people who work within voluntary organisations, as paid employees or staff, to develop energetic, practical and thoughtful leadership practice.
Collaborative Leadership in Voluntary Organisations, will help you to reflect on and develop collaborative leadership practices that will make a difference.
Developed by Volunteer Scotland and the Centre for Voluntary Sector Leadership (CVSL),  this course is about the essential things you need to consider to ensure a positive experience for individuals engaging in volunteering
---
NCVO Guidance on Involving Volunteers
NCVO has published advice on involving and managing volunteers during the coronavirus outbreak including:
Redirecting volunteers if you cannot take on any more
How volunteers are affected by the lockdown
Volunteers in key worker roles
Coronavirus testing for volunteers
Volunteering if showing symptoms or clinically vulnerable
Furlough and volunteering
Insurance and volunteering
Volunteer expenses
Paying for goods or services
Safeguarding for volunteer managers
Safeguarding for informal volunteer-led groups
DBS checks and volunteers
Data protection
Recognising and reporting scams
Additional help finding and supporting volunteers
Webinars on involving volunteers
Access the guidance here:
---
Media Trust have partnered with Facebook Blueprint to bring you an eLearning Pathway with 8 modules covering the fundamentals of advertising with Facebook and Instagram.
---
Facebook Help – Creating a Fundraiser
Learn more about creating fundraisers on Facebook.
---
The tool by Charity Digital Code, comprises a digital checklist, developed by experts from across the sector, and is designed to help support leaders in making effective decisions about digital during the coronavirus crisis – and beyond
---
Future Learn Training
Youth Mental Health: Helping Young People with Anxiety
Mental health professionals at the University of East Anglia have created an introduction to managing anxiety disorders in teenagers, with a course ideal for teachers and healthcare professionals.
Helping With Anxiety in Children and Young People During COVID-19
Mental health professionals at the University of East Anglia have partnered with mental health organisations to share helpful strategies to support young people struggling with anxiety during the COVID-19 pandemic.