Latest Funding Highlights
These are the highlighted Trust and Grant funding for the fortnight – for more opportunities please click here

Closes 28/08/20
Comic Relief Change Makers Grant
Funding for not-for-profit organisations in the UK with proposals to make lasting change related to the social change themes of homelessness, forced migration, gender justice, mental health, and early childhood development.
Grants of between £150,000 and £600,000 are available for three to five years.
Apply here:
---

Selco Stars Returns for 2020
From July to December, they are offering any organisation which benefits the community the chance to win £500 of building materials to use on a project or on a building – and potentially £5,000 cash on top.
It could be a charity, a local scout group, a sports club or a community centre which hosts classes throughout the week. We welcome entries from any organisation or charity which serves the community.
Apply here:
---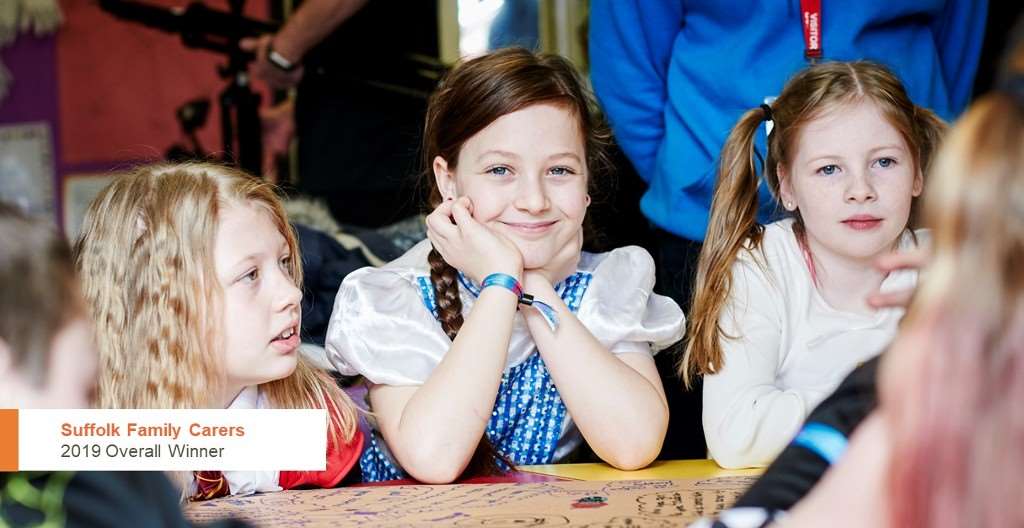 GSK Impact Awards For Health-Related Charities
The 2021 GSK IMPACT Awards are now open to applications. Winning organisations will receive core funding of up to £40,000 plus access to high quality training and development to support their leaders. To be eligible for the awards organisations must be:
at least three years old
working in a health-related field in the UK
and have annual income between £80,000 and £2.5 million.
Up to 20 awards will be made, ranging from £3,000 to £40,000
Apply here:
---

Funding For Young People
Grants are available to support young people challenged by abuse and addiction, those who are young carers, and those without safe homes.
They offer three streams of funding: project applications for 16 year olds and under; long term applications for 16 year olds and under; and direct funding for 18 year olds and under.
Apply here:
---

BAME Infrastructure Support Fund
Grants for BAME-led organisations to help more BAME (Black, Asian and minority ethnic) organisations and groups apply for National Emergencies Trust coronavirus crisis funding.
Grants of between £5,000 and £20,000 over a maximum of three months are available.
Up to 20% of core costs can be funded.
Appy here:
---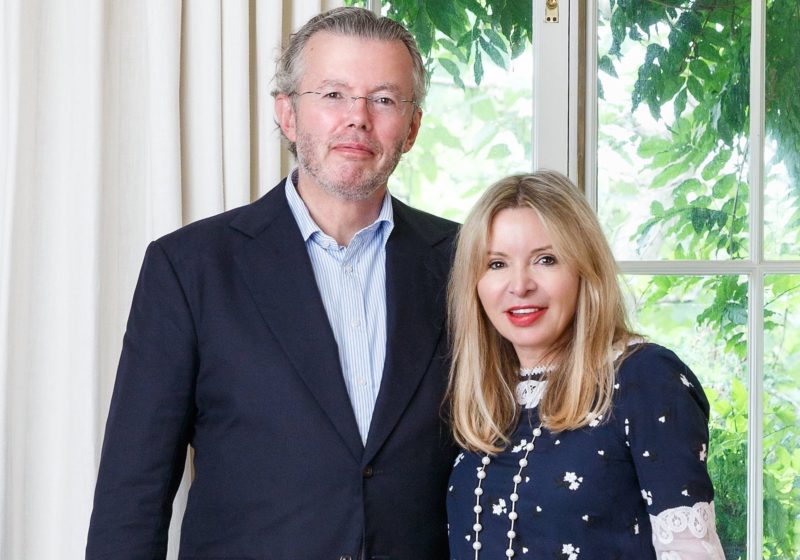 Julia and Hans Rausing – Charity Survival Fund
Deadline 27/07/20
Grants from £1,000 to £250,000, with the aim of supporting approximately 200 UK charities with annual income under £5M. There is a particular interest in receiving applications from charities not previously funded by the Trust
Apply 
here
: