COVID 19 Funding
---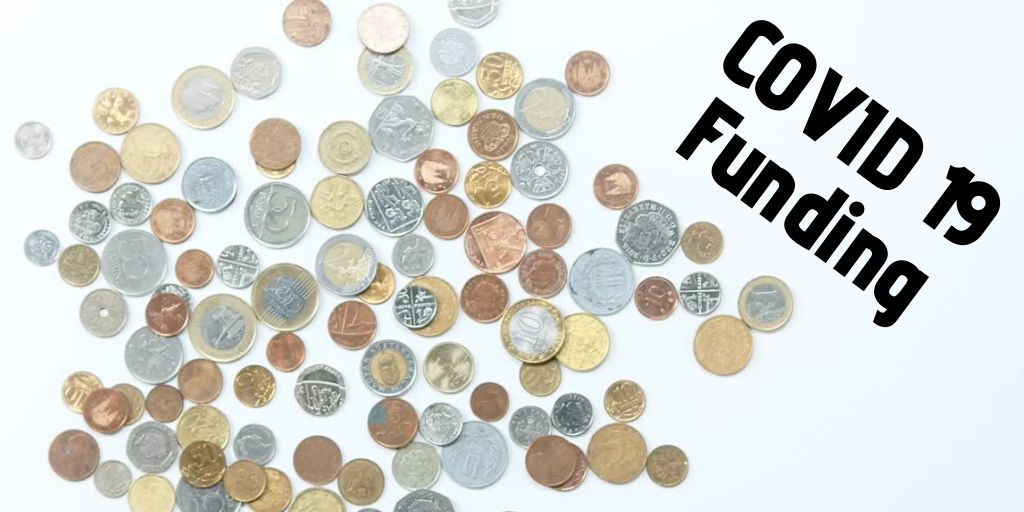 If you require any help or advice with any of these funders please get in contact.
To find out more about each fund and deadlines click on each link. Please read carefully and make sure you meet all their requirements before submitting an application. These funds also regularly open and close so take note of those that are currently inaccessible but fit your criteria as they may be open in the future.
Deadline 30 October 2020
Closes to new applications at 5pm on Friday 13 November.
Esmee Fairbairn Foundation (For registered charities with a turnover > £100,000)
Next Trustees meeting will be in February 2021, and all applications should reach them by Friday January 8th 2021
Deadline for applications will be 31st October 2020.
From September 2020 to June 2021  there will be 14 rounds, or opportunities for applications to be submitted.