COVID 19 Funding
---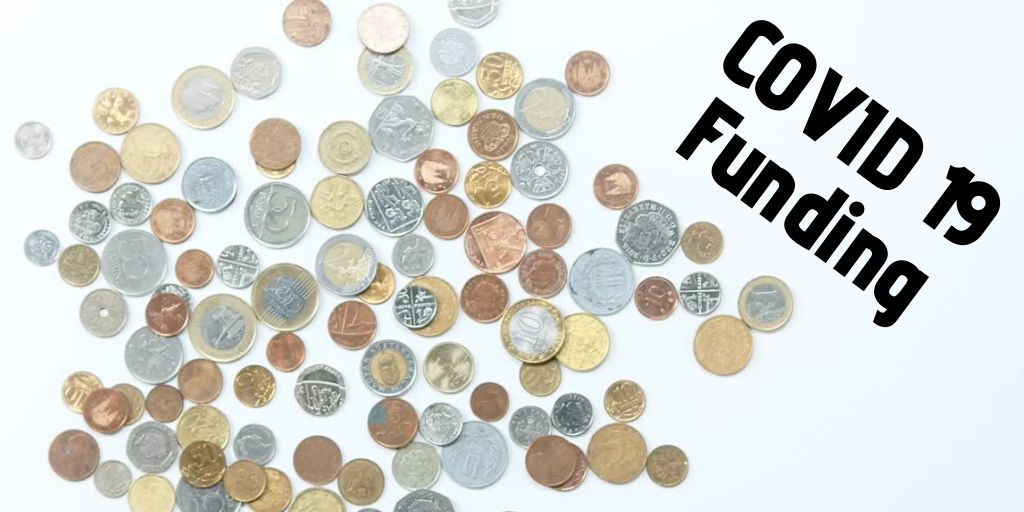 If you require any help or advice with any of these funders please get in contact.
To find out more about each fund and deadlines click on each link. Please read carefully and make sure you meet all their requirements before submitting an application. These funds also regularly open and close so take note of those that are currently inaccessible but fit your criteria as they may be open in the future.
The trust are interested in hearing from groups that can clearly express the losses they will incur in the coming months due to the current COVID-19 crisis. Groups who have been supported previously by the trust will be favoured and an explanation of your current level of reserves and why they have that status will need to be provided. To get in touch with the trust please send a short email with the aforementioned details. Please note applications are usually received by post, however the office is currently closed and post will not be collected.
Emergency grants of up to £15,000 to smaller charities working with older people affected by the Covid-19 crisis to help the, over the next 6 months.
Deadline: 2 July 2020 (9am)
For the immediate future (including June and October Board meetings), Dulverton Trust's grant-making will be focused on:
(a) charities which meet funding criteria and are well-placed to support vulnerable communities through this crisis (previous grant recipients will be prioritised, but they may consider new charities as an exception)
(b) supporting charities with which they have an existing relationship to overcome funding challenges caused by the COVID-19 crisis