Bulletin 132 out NOW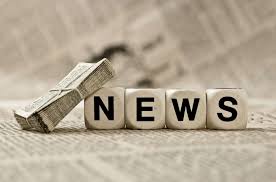 Our latest edition of the CVS electronic bulletin, issue no 132 is now available. It can be found in our members area of the website or on our Twitter account.
In this edition we provide details of forthcoming network forums, funding opportunities as well as information on our new weight management service.
Any feedback will be much appreciated.